Our Response to COVID-19
2020/6/11News
Dear Valued Guest,
The health and safety of our guests and employees is our first priority.
In consideration of the ongoing Coronavirus situation, we have enhanced our standards of cleanliness and hygiene protocols and are taking the following precautionary and response measures.
1.  Regular disinfection and sanitization of all facilities inside the hotel – frequent cleaning of high-touch areas including elevator buttons, door handles, tables and chairs, gym equipment, restrooms etc. to maintain good hygiene.
2.  Sequential use of ozone generators when cleaning the guestrooms.
3.  Daily temperature check of all employees before start of work shifts as well as all visitors including staying guests upon entry to the building.
4.  Use of masks for all staff.
5.  Increased focus on hand hygiene by frequent hand washing and sanitizing.
6.  Strict adherence to all precautionary and infection control measures issued by the Government of Guam.
7.  Strict adherence to the guideline for laundry protocols provided by American Hotel & Lodging Association (AHLA).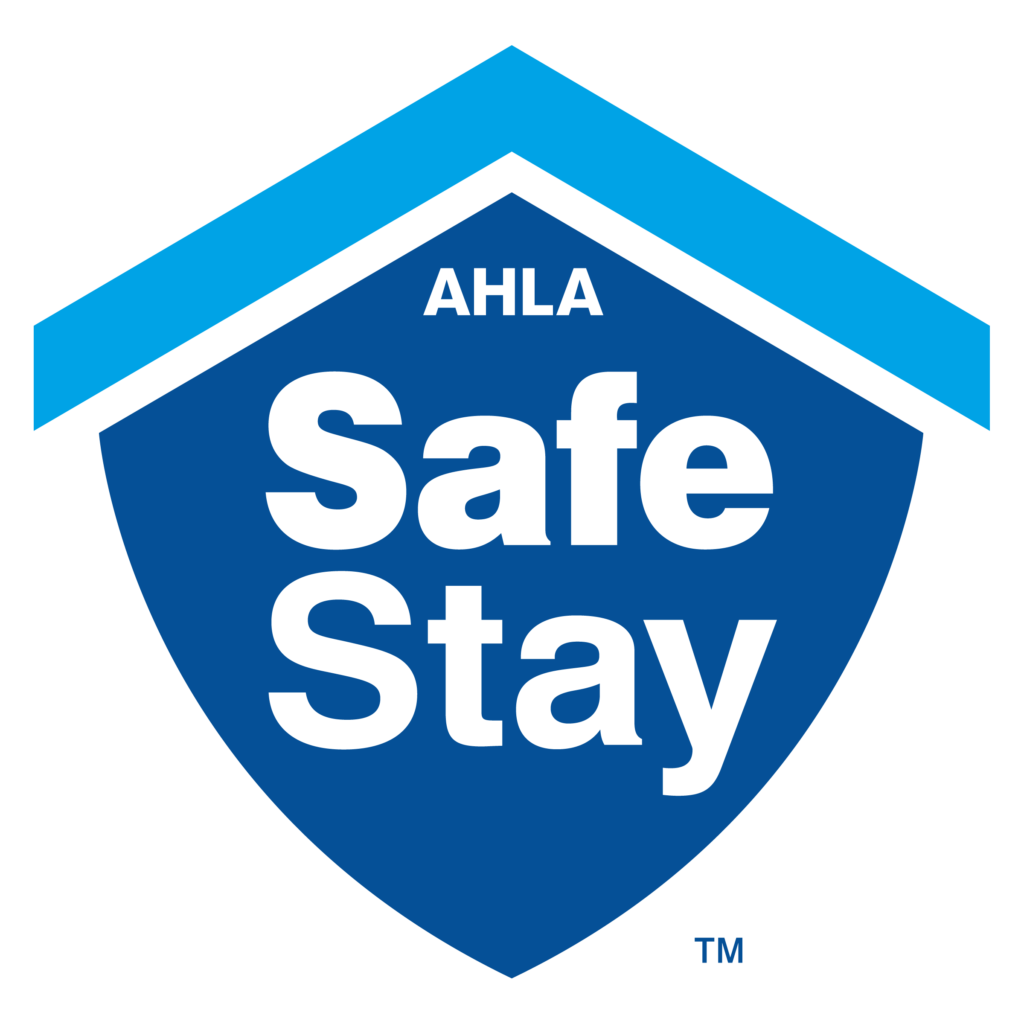 ←Click the logo to go to AHLA website.
In compliance with the Governor's Executive Order 2020-20, we may ask for the following documents upon check-in.
-A valid diagnostic laboratory COVID-19 PCR negative test result for SARS CoV2, that is not more than one week from the date of check in date.
*In case of group booking, we might ask for additional requirements upon check-in.
Above measures are subject to change without prior notice depending on the announcement of the Government of Guam.
We will continue monitoring the COVID-19 updates and respond appropriately based on the advice and requirements issued by our local authorities.
Your understanding and cooperation is greatly appreciated.
Yasuo Hoshino
President and General Manager
Guam Reef Hotel
Recent Posts
2020/6/29

2020/6/26

2020/6/11
Category