Notice of Pool Painting
2019/7/15News
(Last updated on 7/15/2019)
Dear Valued Guests,
Please be advised that we are painting inside the pool starting on May 7th, 2019.
——————————————————–
May 7th, 2019 (Tue) – July 29th, 2019 (Mon)
——————————————————–
We will be utilizing a special paint and it requires special procedure to apply and properly adhere to the floor of the pool.
We will be only painting the parts of the pool where the paint is peeling off. Procedure is as follows:
1. Procedure
We will set up a small 7 foot X 7 foot barricade where painting will be applied. Once paint is applied, the barricade will be in place for 7 days to ensure that the paint is properly dried. Approximately 1 week later, we will move barricade to another area in the pool and repeat the steps again.
2. Safety
The underwater paint is almost non-smell not like regular paint.
Underwater paint is not hazardous and not spread into water.
Children will be able to play outside divider.
3. Hours
Infinity Pool is open from 8:00 – 22:00.
No change in hours.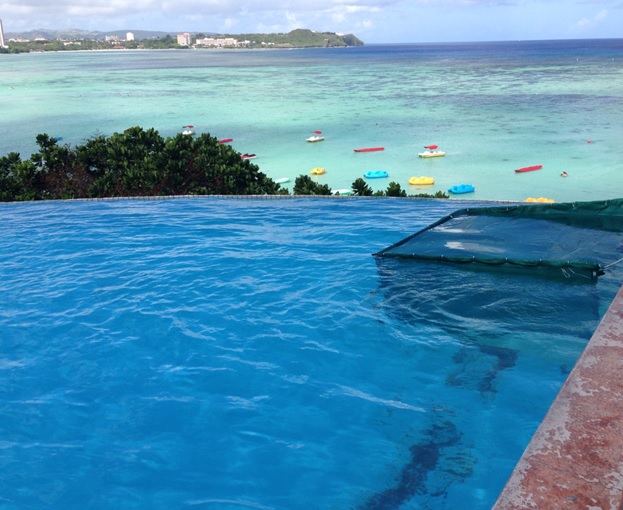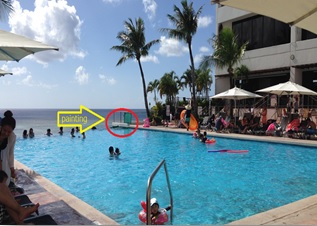 We apologize for any inconvenience.
Management