Lobby Lounge Sand Dune Bento Box Menu
Happy New Year! Hope 2021 will be a great year for everyone 🙂
We are starting new Bento menu from January 1, 2021!
There are 8 different kinds of main you can choose from, and all bento also include:
Chicken Karaage, German Potato Salad, Steamed Rice, Vegetables, Kimchi Cucumber, Dessert and Bottled Water.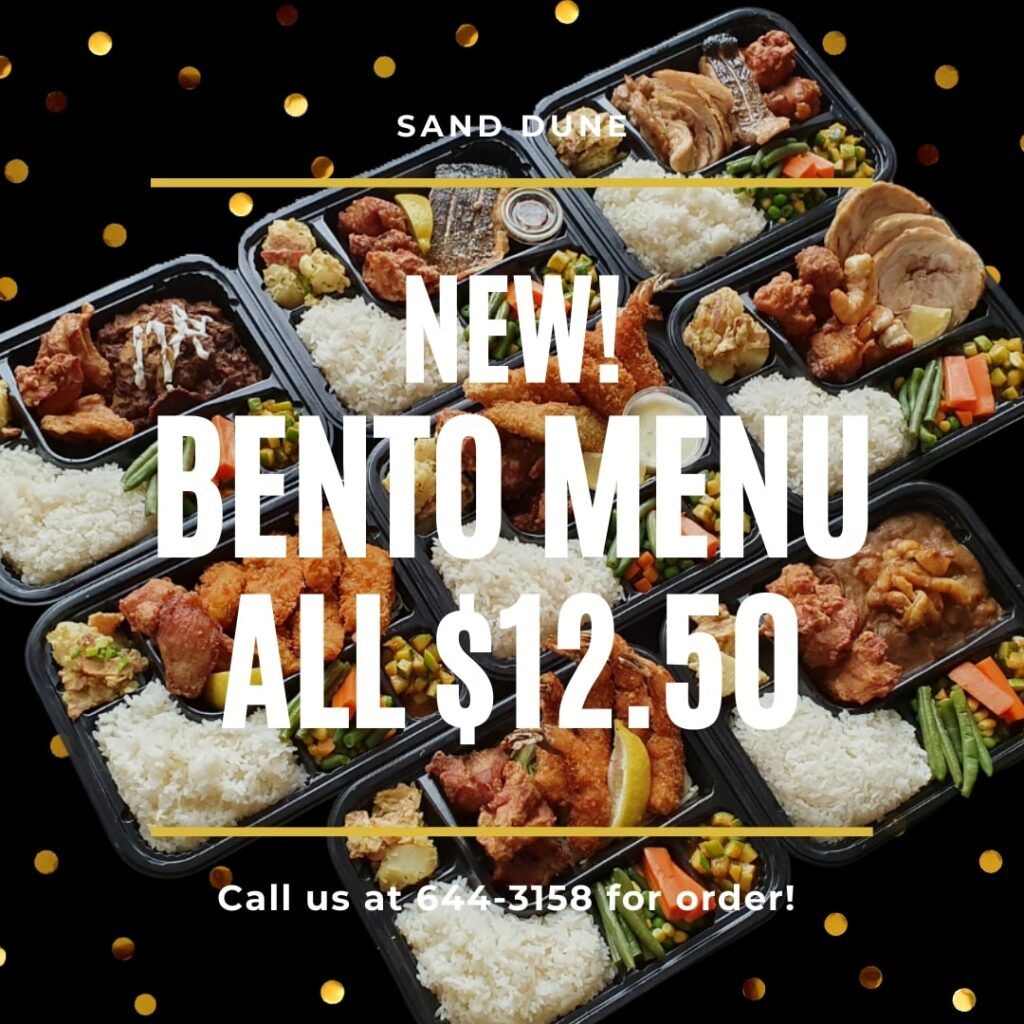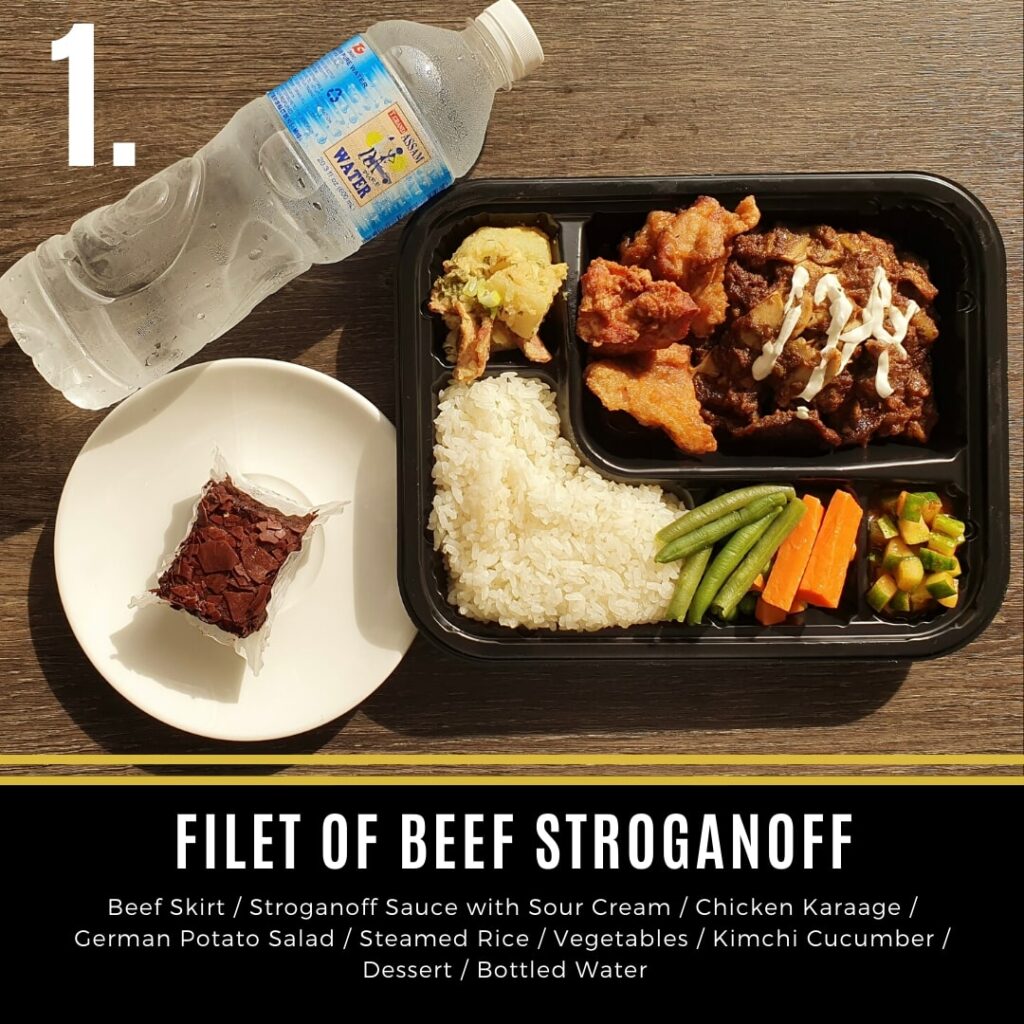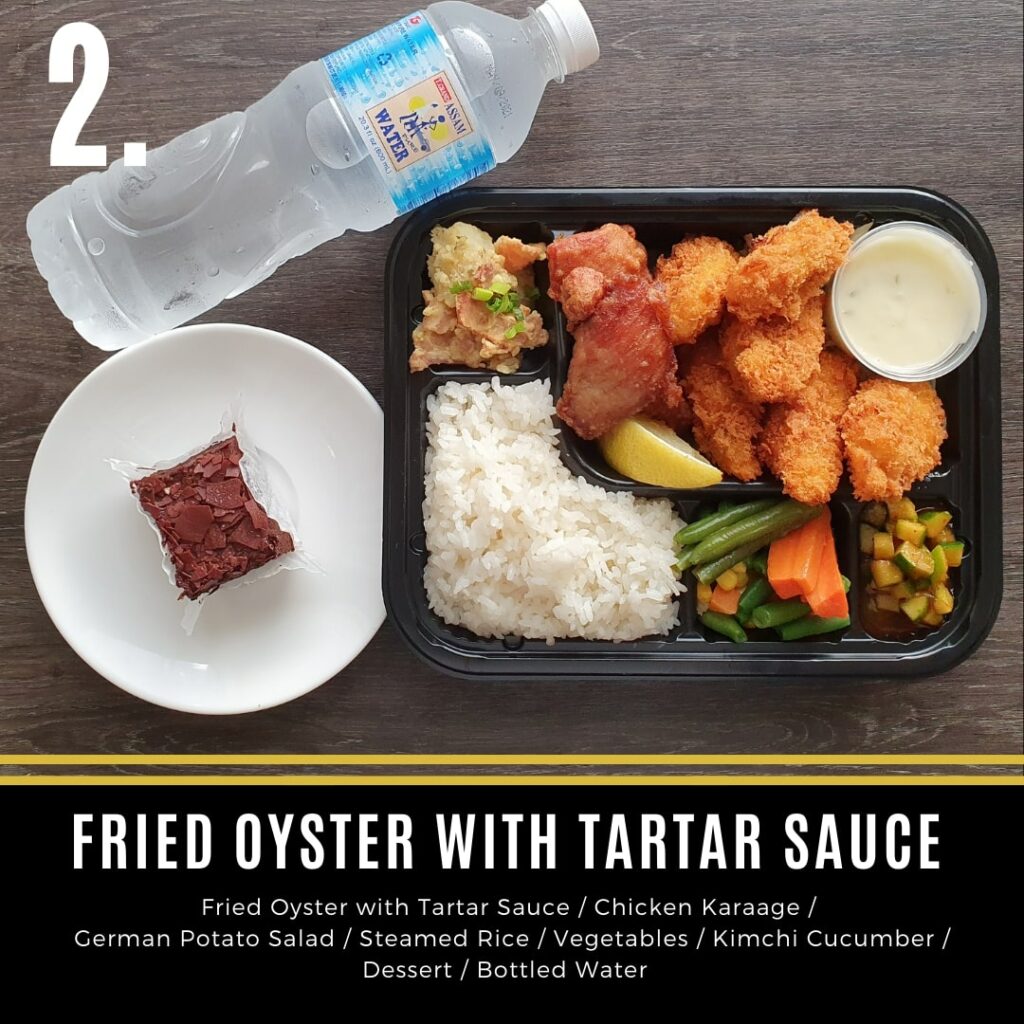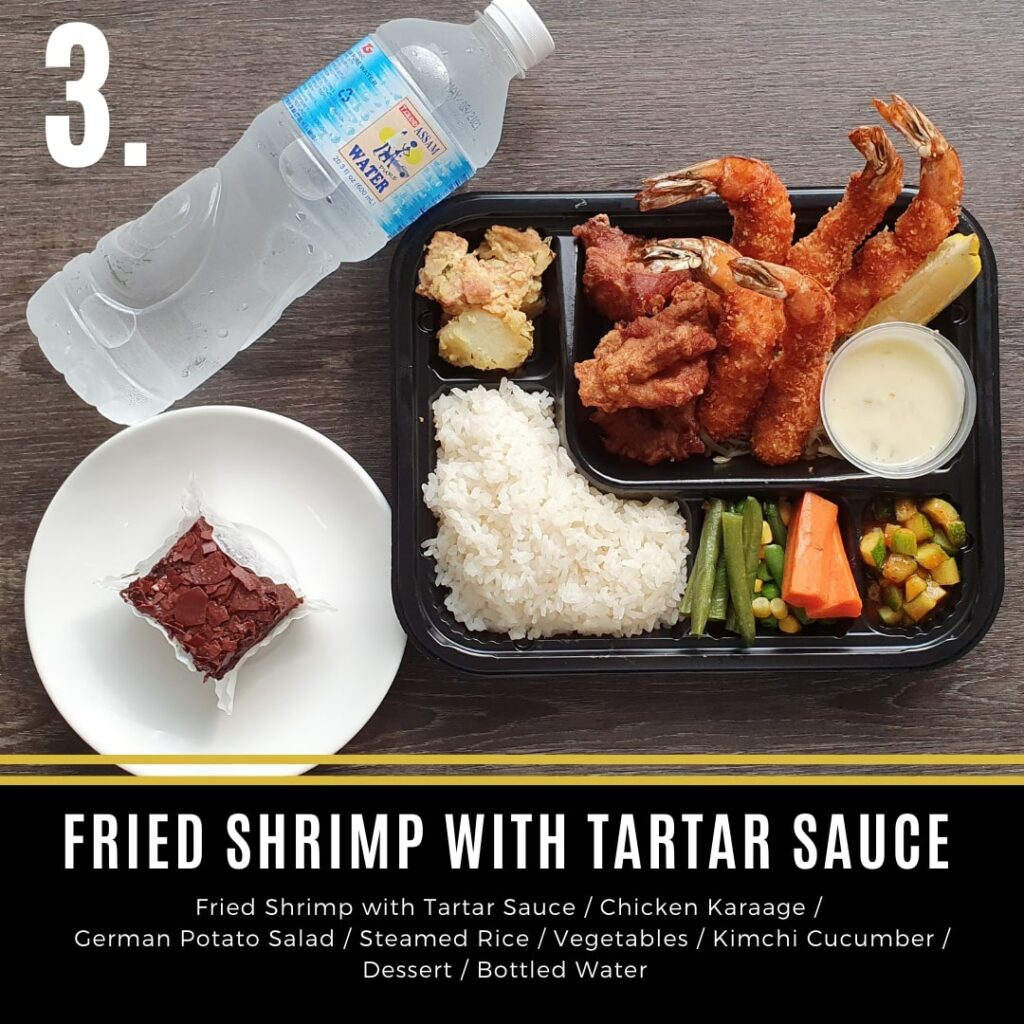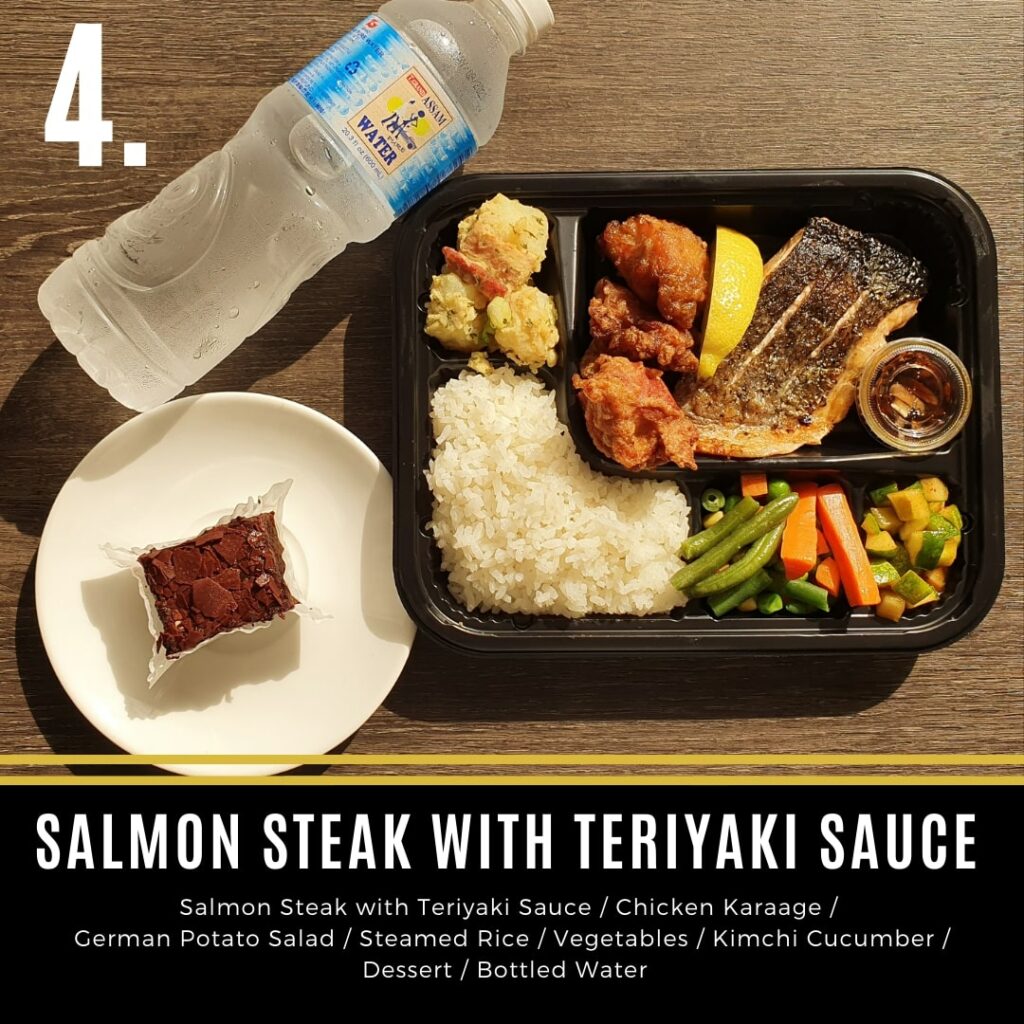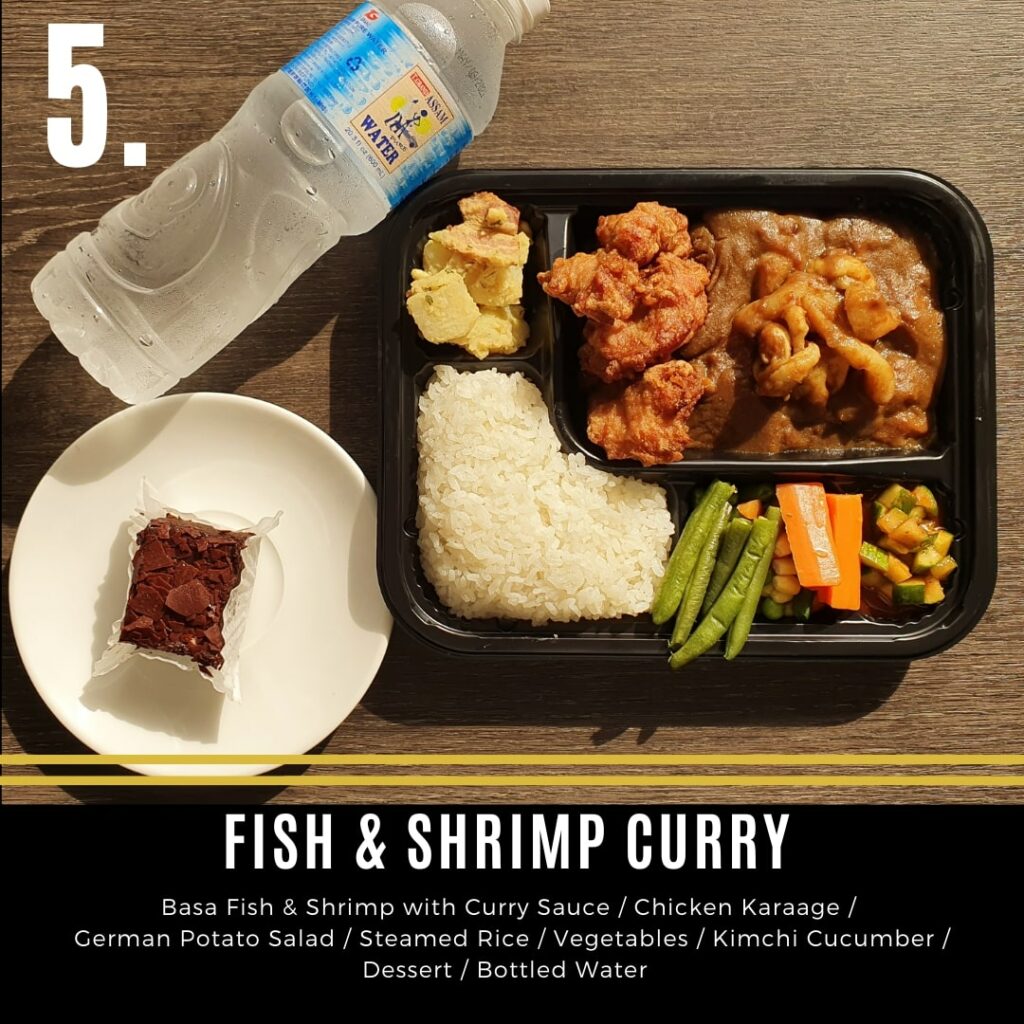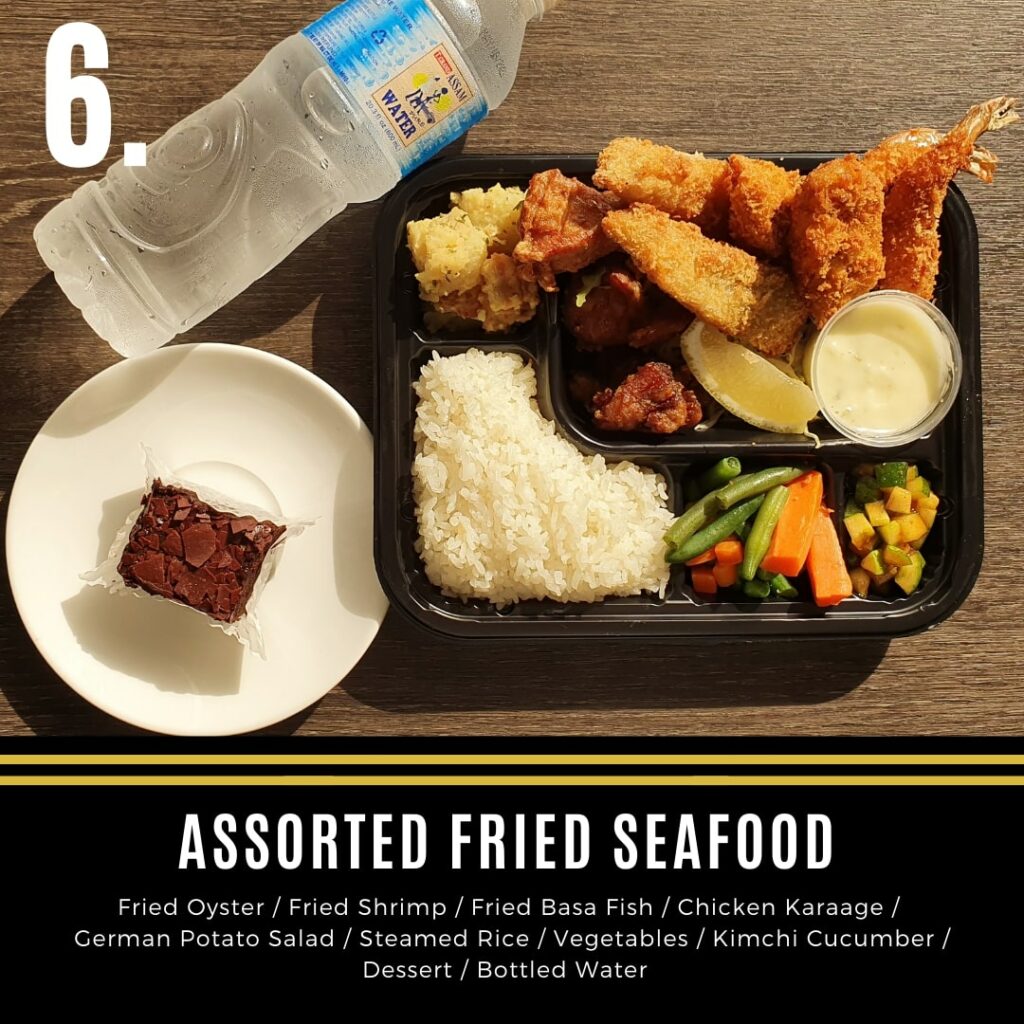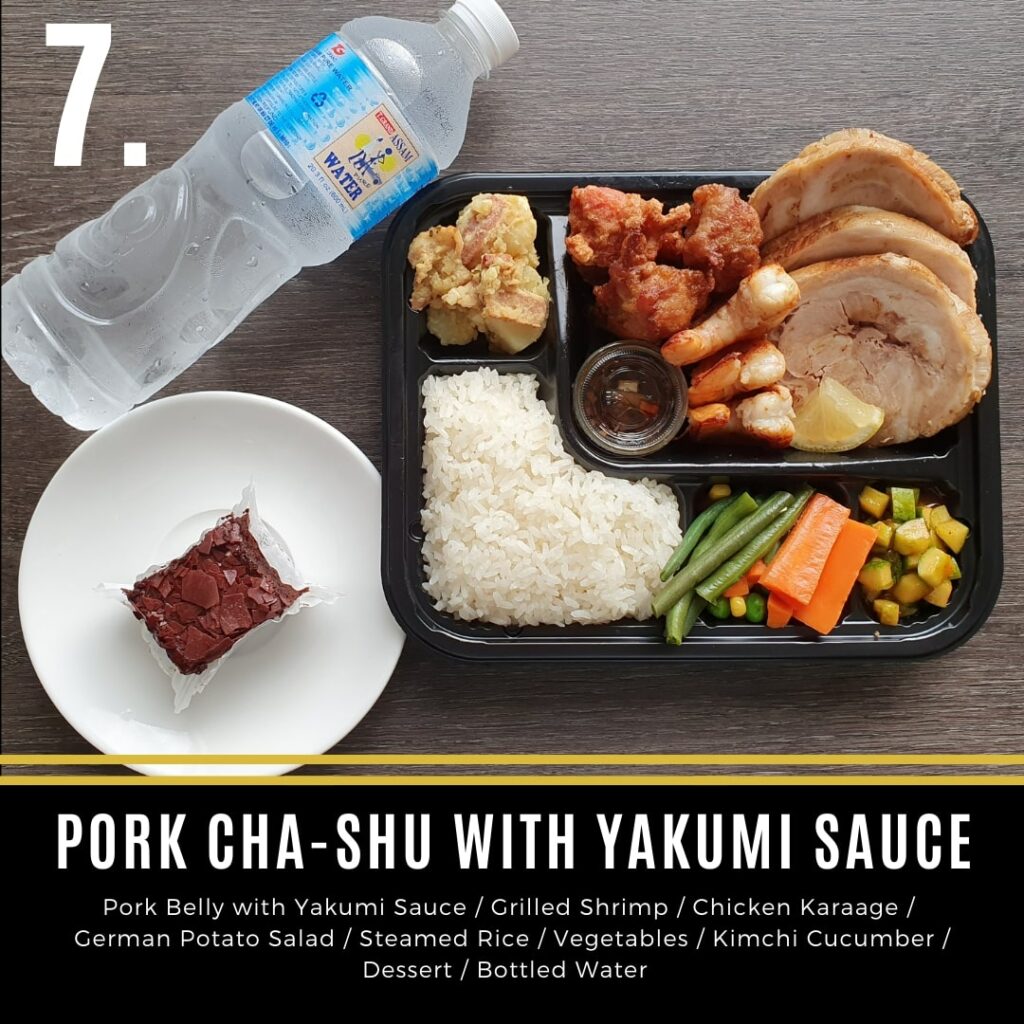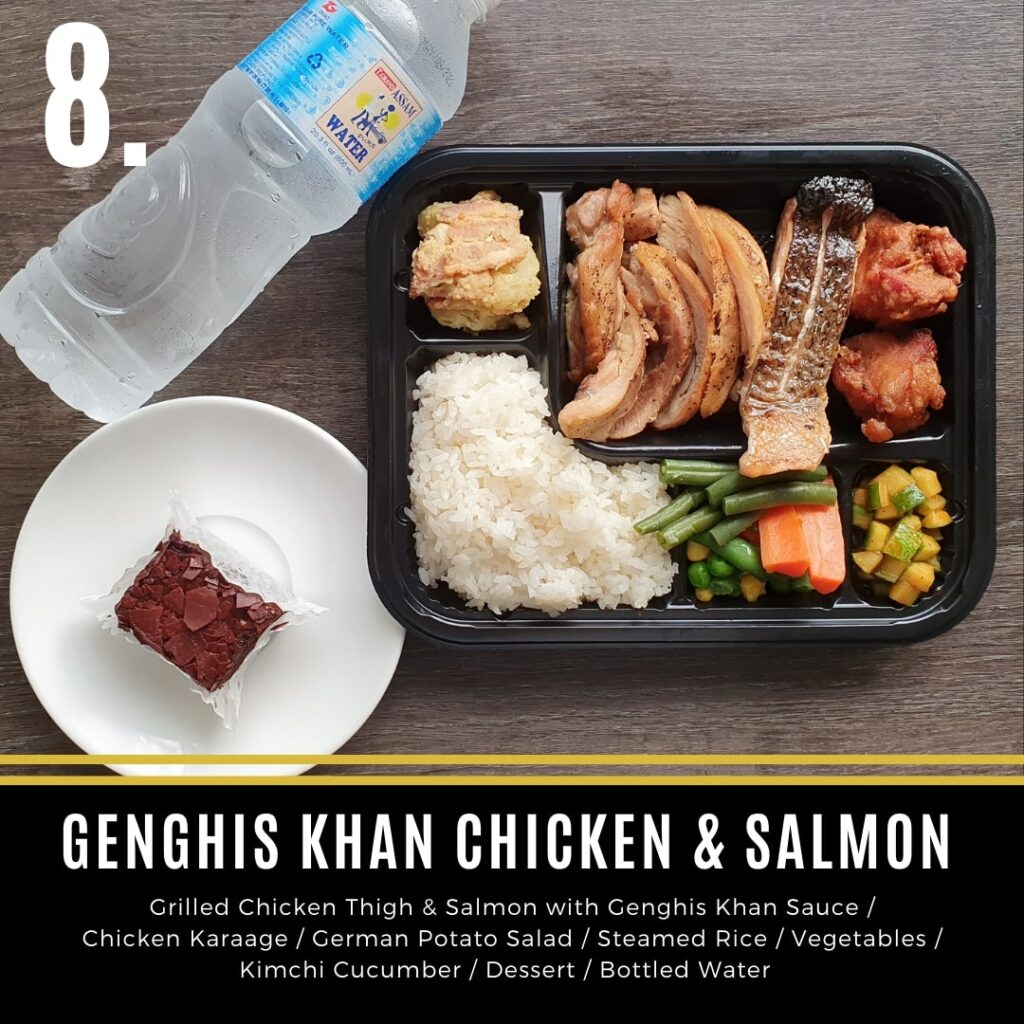 **************************************
★ Delivery available ★
If you are ordering 10++ Bento Boxes or 3++ Platters, we are delivering the order!
Please request at least one day before the delivery date and advance payment is required.
Feel free to call us for special arrangement matching with your needs and budget!
**************************************
Price

$12.50

Remarks

Call us at 644-3158 for order!

Sand Dune Operation Hours: Daily 7am – 9pm